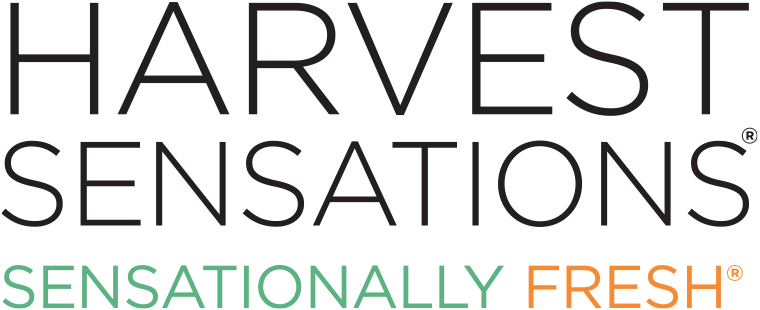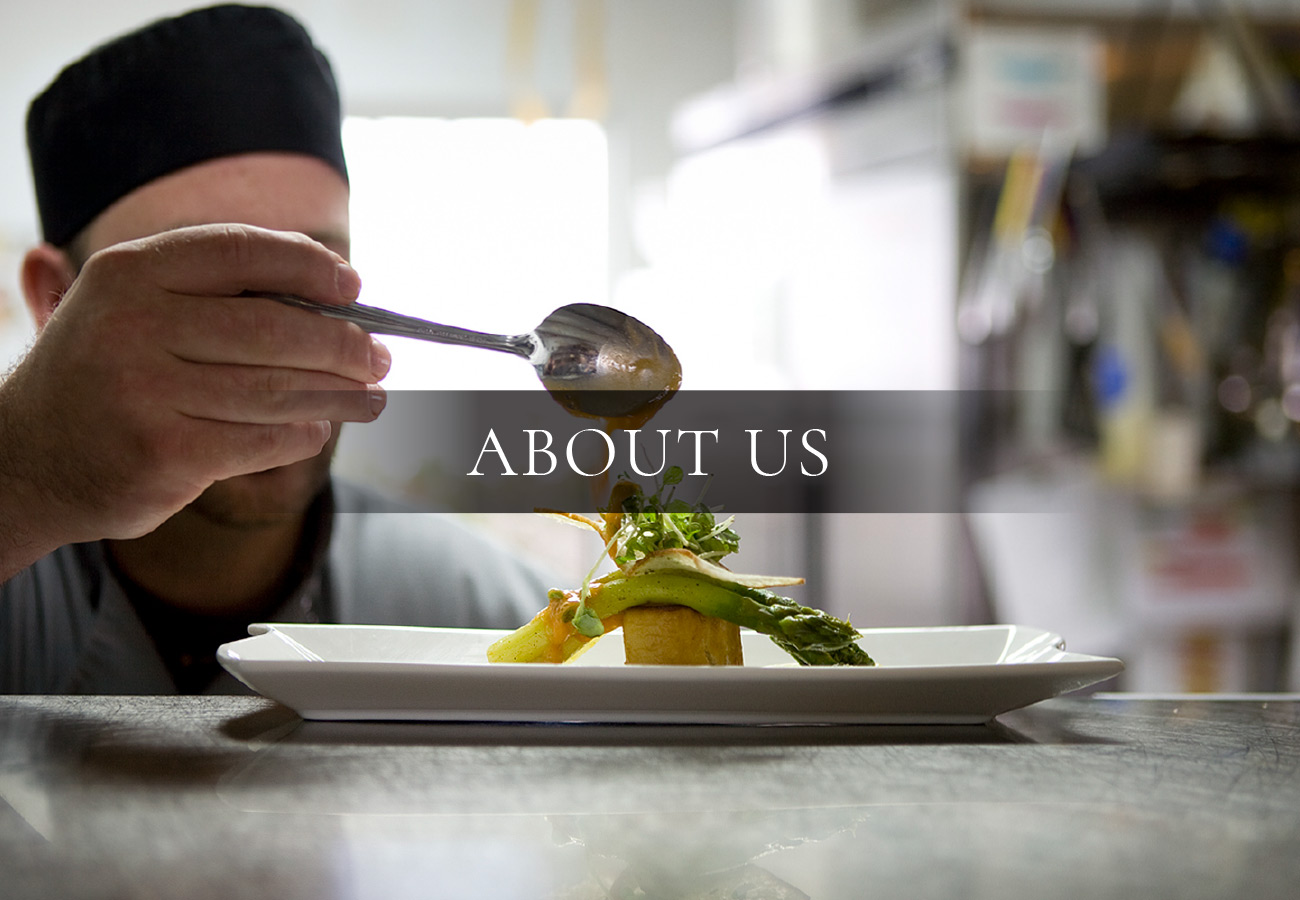 Our mission is to sustainably source and sell high quality, sensationally fresh® conventional and organic fruits, herbs, vegetables and specialties from our local and global grower partners.
We sustainably source sensationally fresh produce directly from our grower partners to secure a consistent, seasonless supply of fruits, herbs, vegetables, and specialties.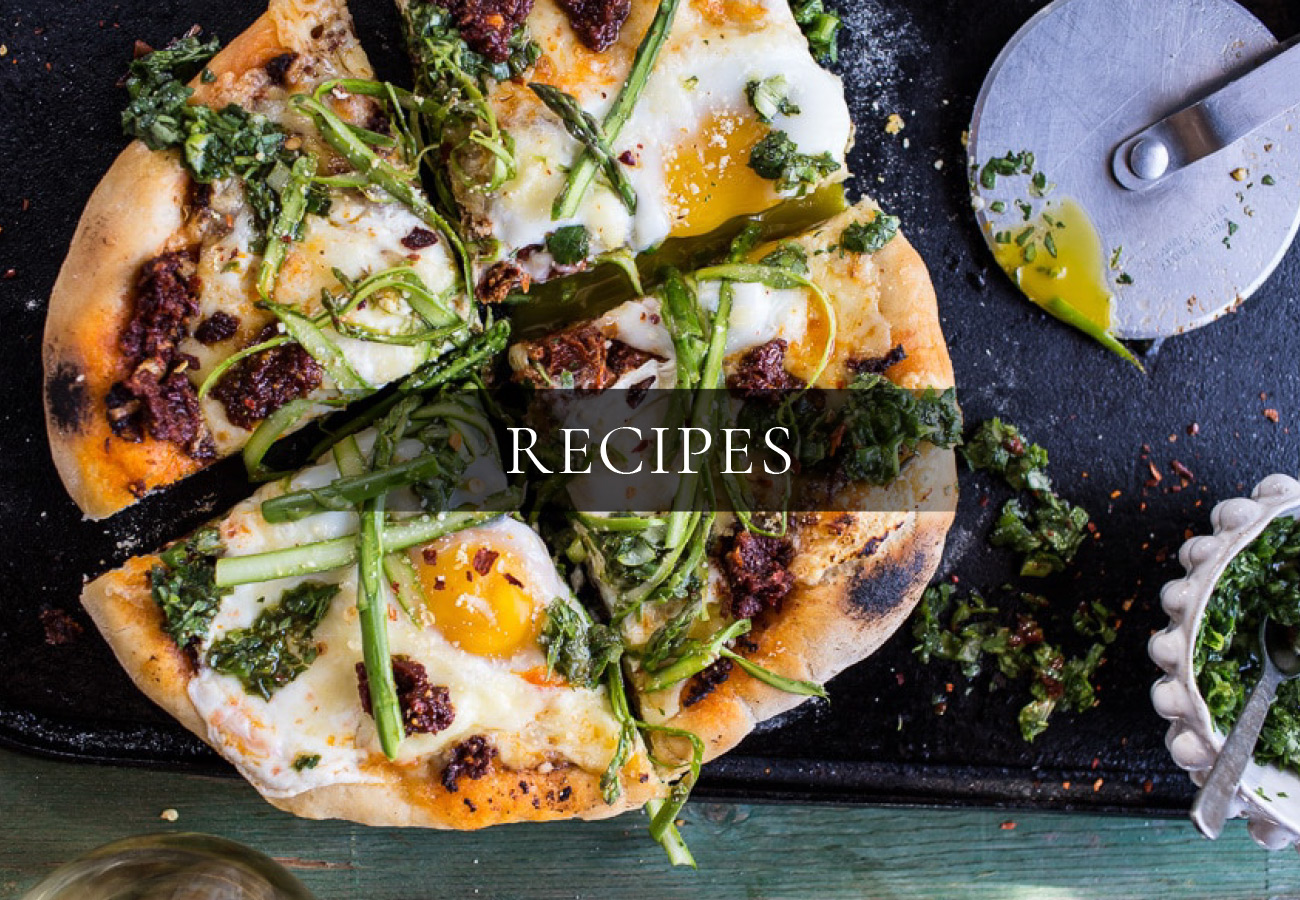 We've curated quite a collection of sensational recipes that feature fresh fruits, vegetables and herbs as the star ingredient. As plant-based diets are becoming the new normal, our recipe section provides both vegetarians and flexitarians new and seasonal ideas to build your culinary repertoire at home, at work, and when entertaining.